Tryptophan – Sleeping Aid and Supplement – Turkey Sleep
Pure L-Tryptophan

Can help improve Stage IV deep sleep

Can help with appetite control and carbohydrate cravings!

Made in the US
Black Salve for sale
Zenith Herbal is the most popular Bloodroot Salve supplier on the Web!
Natural Serotonin & Melatonin Creation - Tryptophan

Pure L-Tryptophan
Tryptophan is an essential amino acid that is the raw material for Melatonin and Serotonin.
Vitamins B5, B6, & B9
Vitamins B5, B6, and B9 are essential to helping metabolize.
No Melatonin = No Bad Dreams
Synthetic Melatonin is known to cause vivid dreams because you are ingesting hormones that disrupt your body's own natural melatonin production. Let your body create Melatonin naturally from Tryptophan.
No 5-HTP = No Stomach Pain
5-HTP is known to cause stomach issues because of digestive interference. Skip it!
No Waking Up In the Middle of the Night = No Grogginess
Tryptophan is the right fuel to re-charge overnight and to feel great in the morning!
Calm Relaxation = Magnesium
Magnesium is well known for its calming effect and helps you fall asleep and stay asleep.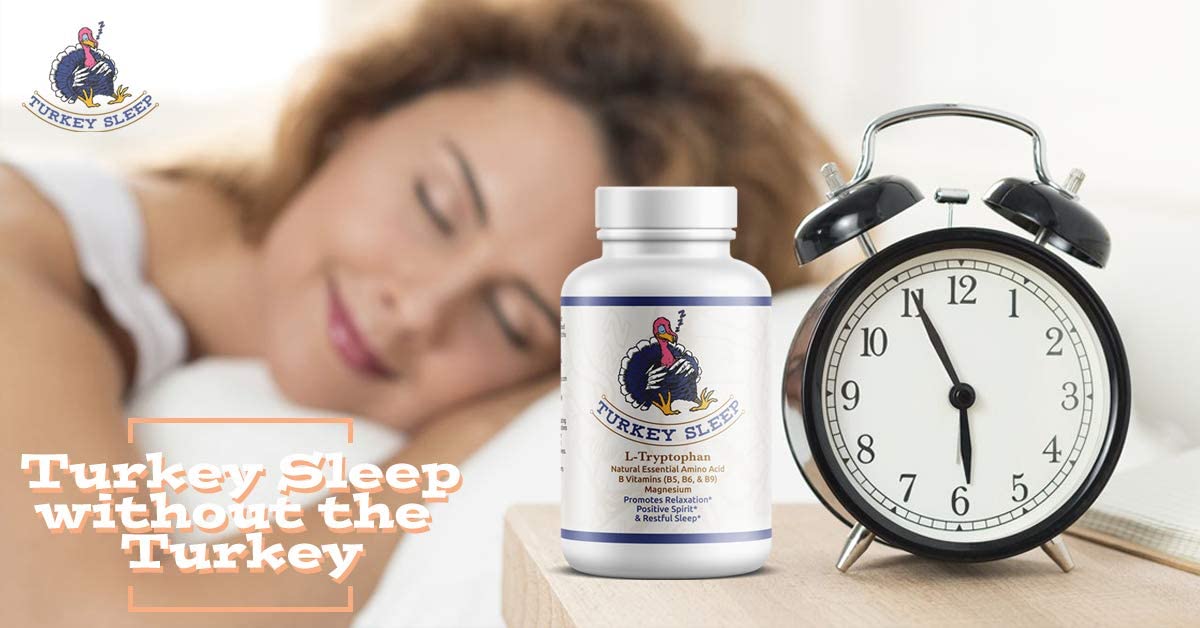 Additional Benefits and Features
Non-GMO L-Tryptophan sourced through a premium fermentation process.

No Melatonin or 5-HTP included in the formula which does not distort the body's natural melatonin production or cause stomach discomfort.

Formulated with Magnesium which is a gentle relaxation and sleep aid.

Manufactured in California using premium ingredients with the highest quality manufacturing processes and verified quality control assurance.
Legal Disclaimer
For 18 Years and Older Only. Keep out of reach of children. Pregnant/lactating women, those taking anti-depressant medications (such as SRRI's or MAOI's), or those with liver disorders, should consult a health care professional before using this product. May cause drowsiness. Do not use alcoholic beverages or while operating heavy machinery.
Statements regarding dietary supplements have not been evaluated by the FDA and are not intended to diagnose, treat, cure, or prevent any disease or health condition.
Only logged in customers who have purchased this product may leave a review.
Indian Black Salve: A Traditional Remedy
What is Indian Black Salve?
Indian Black Salve is another name for Bloodroot Salve, a traditional remedy that has been used for generations. It is known for its deep tissue penetration and is often used for various skin conditions.
Why is it Called Indian Black Salve?
The term "Indian Black Salve" originates from its use by Native American communities, who have utilized the salve for its medicinal properties for centuries.
How is Indian Black Salve Different from Bloodroot Salve?
In essence, Indian Black Salve and Bloodroot Salve are the same. The difference lies in the name, which reflects its historical and cultural significance.
Benefits of Using Indian Black Salve
Deep tissue penetration
Natural ingredients
Versatile uses