Heather Tries Bloodroot
She says: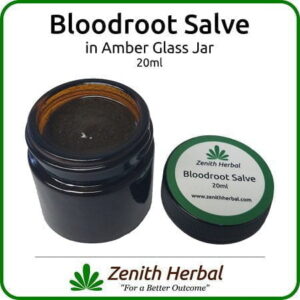 "I started off with the bloodroot salve on three swollen areas that I suspected were cancerous. My docs had continually refused to investigate over three years. So I started salving! I was correct and tumors came out of the three spots.
Bloodroot Capsules
Then I decided to try the capsules, to hit it inside and out.
I'm so happy the capsules showed me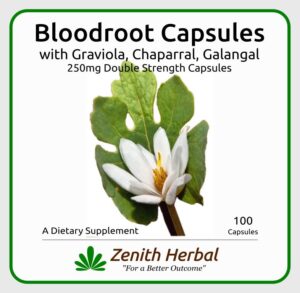 actually how many tumors I had. After my shower, definite areas would rash up over a couple of weeks. Every time I salved I got a tumor out of that area. Yes, I was shocked but sticking my head in sand won't help. The salve has shown me over 17 areas I never knew about. have removed over 25 tumors so far since I first started.
I'm really happy I bought from Zenith. Between you and Gerson therapy, I think you saved my life :)!! naturally.
I love the Bloodroot!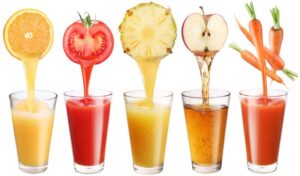 It's amazing stuff, black salve and bloodroot caps. Wow, I'm so so glad I came across both. It's ongoing for now to remove all the tumors. Thank you so much Hugh and Ruth for helping me remove these things. Salving is the only way to remove tumors without them spreading. Why anyone would choose any other way I don't know. I think you have to fix your diet FIRST before you salve. Just removing those tumors is not enough.
I'm really happy with the Zenith part of my journey;  saving my life without being cut, burned and poisoned to death for profit. Something I will never do is go mainstream. The truth is out! Natural is the only way x "
Heather     June 28, 2016
[contentblock id=2 img=gcb.png]