Explore and Enjoy the Blog Posts and Articles on this site!
Please note that the posts are ordered chronologically.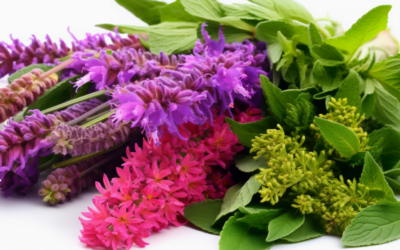 Explore the transformative role of herbal medicine in modern healthcare. This natural approach can complement conventional treatments, offering a holistic path to well-being with fewer side effects.
read more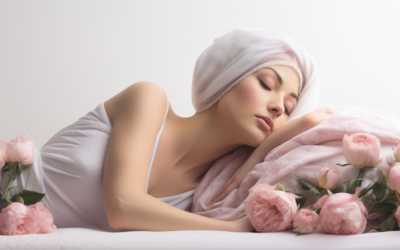 Basal Cell Carcinoma, a common form of skin cancer, can be effectively treated using a holistic approach incorporating bloodroot and black salve.
read more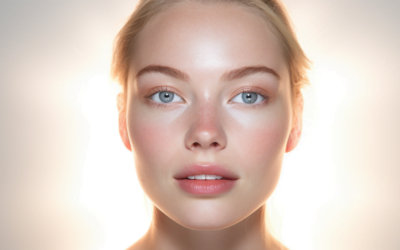 Radiant skin starts from within, and the key to achieving that coveted glow lies in maintaining a healthy lifestyle. In this article, we will explore the secrets behind achieving radiant skin through natural remedies, uncovering the power of nature's gifts, and encouraging you to embrace the beauty revolution that promises stunning results! Discover the marvels of natural skincare and let your skin delight in the wonders of natural remedies.
read more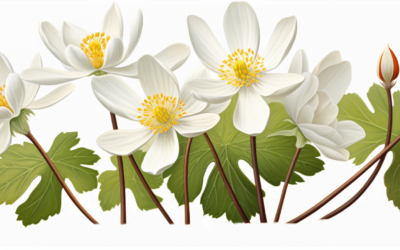 Herbal treatments, including bloodroot, are gaining attention for their potential in treating skin cancer. Bloodroot, or Sanguinaria canadensis, is a North American plant used traditionally for various conditions, including skin diseases. Its active compound, sanguinarine, has shown potential anticancer properties in laboratory studies. Bloodroot is a key ingredient in black salve, a topical product believed to selectively destroy abnormal skin cells, leaving healthy tissue unharmed.
read more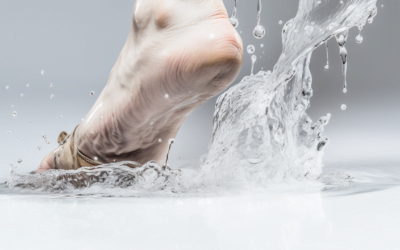 While conventional treatments for gout include over-the-counter nonsteroidal anti-inflammatory drugs (NSAIDs), colchicine, and corticosteroids, the article also presents several natural remedies.
read more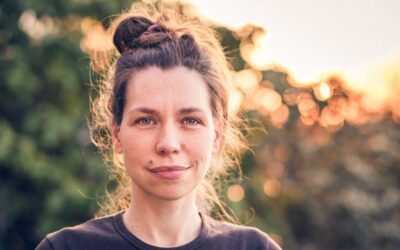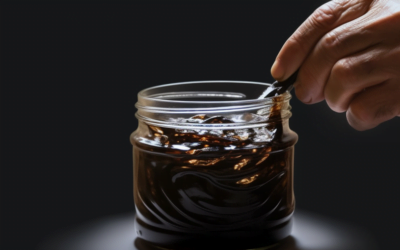 Bloodroot Paste can be used for the removal of skin growths like warts, moles, and skin tags, treatment of skin conditions like eczema and psoriasis, and even as a herbal toothpaste mouthwash to inhibit dental plaque build-up.
read more