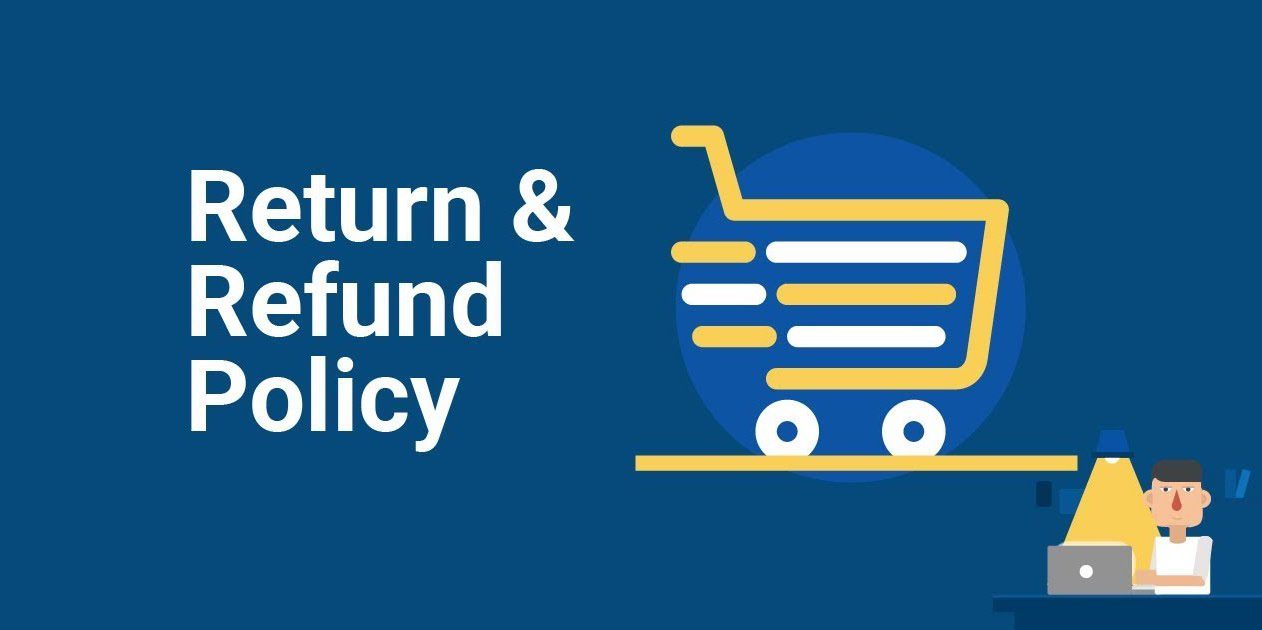 ---
Thank you for shopping at Zenith Herbal.
We're here to help if you are not entirely satisfied with your purchase.
---
Returning Process
Our products can be returned within 30 days of the shipping date of original purchase of the product.
Before you return a product, please make sure that:
The product was purchased in the last 30 days
The product is in its original packaging
The seal on the product is intact
Get your RMA (Return Merchandise Authorization) shipping label by completing an RMA request at
http://logistech.us/lomacs/webtools/return_process
This form will ask you for an Order Number. This is not the Zenith Herbal order number; contact us for the correct order number to use for the RMA.
Once you have completed your return request, you will be automatically emailed a non paid shipping label.  Apply this label to the package and return it to the address that is provided on that label.
Shipping charges
Shipping charges incurred in connection with the return of a product are not refundable.
Damaged items
Please notify us immediately for assistance if you received a damaged product,.
Sale items
Sale items can be refunded.
Contact us
Please contact us by clicking on the Support button to the bottom right if you have any questions about our Returns and Refunds Policy.