If you're not in the best state of your health, everything else follows. Your job, relationships, everyday functioning, and of course, the chance to live a happy life. That's why it's always important to have the knowledge you need to take care of your health. Here at Zenith Herbal, we give you the top wellness blogs by category:
Fitness, Nutrition, and Mental Health
. Make sure to also
check out the blog posts
on our page for informative content about
bloodroot
and many more.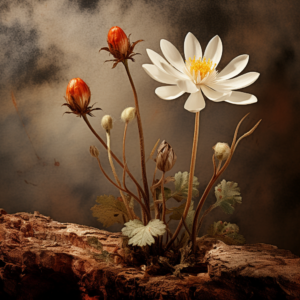 FITNESS
NUTRITION
MENTAL HEALTH
Start Your Wellness Journey
Aside from the wellness blogs mentioned above, Zenith Herbal also posts daily blog posts about health and wellness. On the site you can read topics like: