Report Finds C***** Deaths Doubled in Argentina's GMO Growing Regions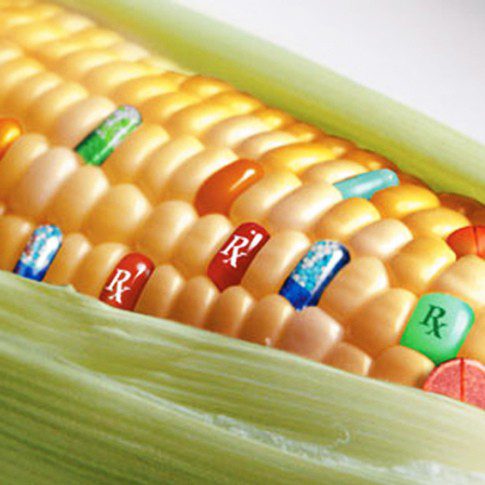 A new report by the Ministry of Health in Cordoba, Argentina, has documented a dramatic spike in c***** deaths.
The report covers five years of collected data. The average for c***** deaths in the province is 158 per 100,000 individuals. And yet, four of the "Pampa Gringa" districts have much higher death rates — between 216 and 230. This is considered the premier agricultural region of the Cordoba province.
The Report on c***** in Cordoba 2004-2009 is the official investigation which links the use of pesticides — especially glyphosate — to the staggering increase in c***** deaths.
'C***** cases are multiplying as never before in areas with massive use of pesticides
 said Dr. Medardo Avila Vazquez of the University Network for Environment and Health, as reported by The Ecologist.
After studying the population of Cordoba for eight years, researchers at Rio Cuarto have confirmed — in 15 scientific publications — that individuals exposed to pesticides have a much greater risk of genetic damage and c*****. Manas notes that glyphosate — the herbicide used mainly on genetically modified crops — has shown up in samples from lakes, soils and rainwater.
Slow response from the government inflames scientists
According to the article "C***** deaths double in Argentina's GMO agribusiness areas," Damian Verzenassi, a doctor and professor of social and environmental health at the Faculty of Medical Sciences in Rosario, is livid about the failure of the government to take quick and effective action.
The study of Cordoba matches the surveys we conducted in eighteen industrial agriculture areas. C***** has skyrocketed in the last fifteen years. They keep demanding studies on something that is already proven and do not take urgent measures to protect the population. There is ample evidence that the agricultural model has health consequences, we are talking about a production.
What could the government do?
… initial measures to curb the excessive and extreme use of pesticides which is blighting the health of Argentina. The only real long term solution is to change the GMO driven, intensive, industrial agricultural system that Argentina and other countries have become wedded to and to put in place a genuinely sustainable, agro-ecological alternative.